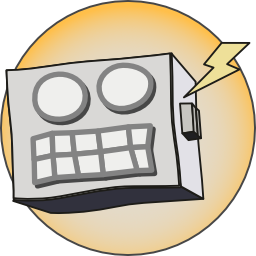 Hi
, I
'm Tessa
, The Heart and Soul of the Quirky Robot SparkyFace5
Hey there

, welcome to my corner of creativity

! I

'm Tessa

, but you probably know me as SparkyFace

5

. Here

's where my love for 3D art comes to life

, turning imaginative 2D concepts into vibrant

, tangible realities

.
My journey in 3D printing is all about blending fun
, creativity
, and a sprinkle of nostalgia into every project
. From adorable figures to dynamic characters
, each model I craft carries its own story and a piece of my heart
. It
's not just about the models
; it
's about weaving tales
, reliving memories
, and creating a space where everyone
's ideas shine
.
I
'm here to add a dash of sparkle to the world
, one 3D print at a time
. Whether it
's through my collection on Thangs3D or a personalized commission
, I
'm all about bringing your unique visions to life
. With a focus on artistic models tailored for 3D printing and manufacturing
, I aim to deliver an unparalleled level of creativity and connection
.
So, let's collaborate, create, and make something absolutely amazing together. Welcome to SparkyFace5 – where your ideas meet my passion for 3D printing!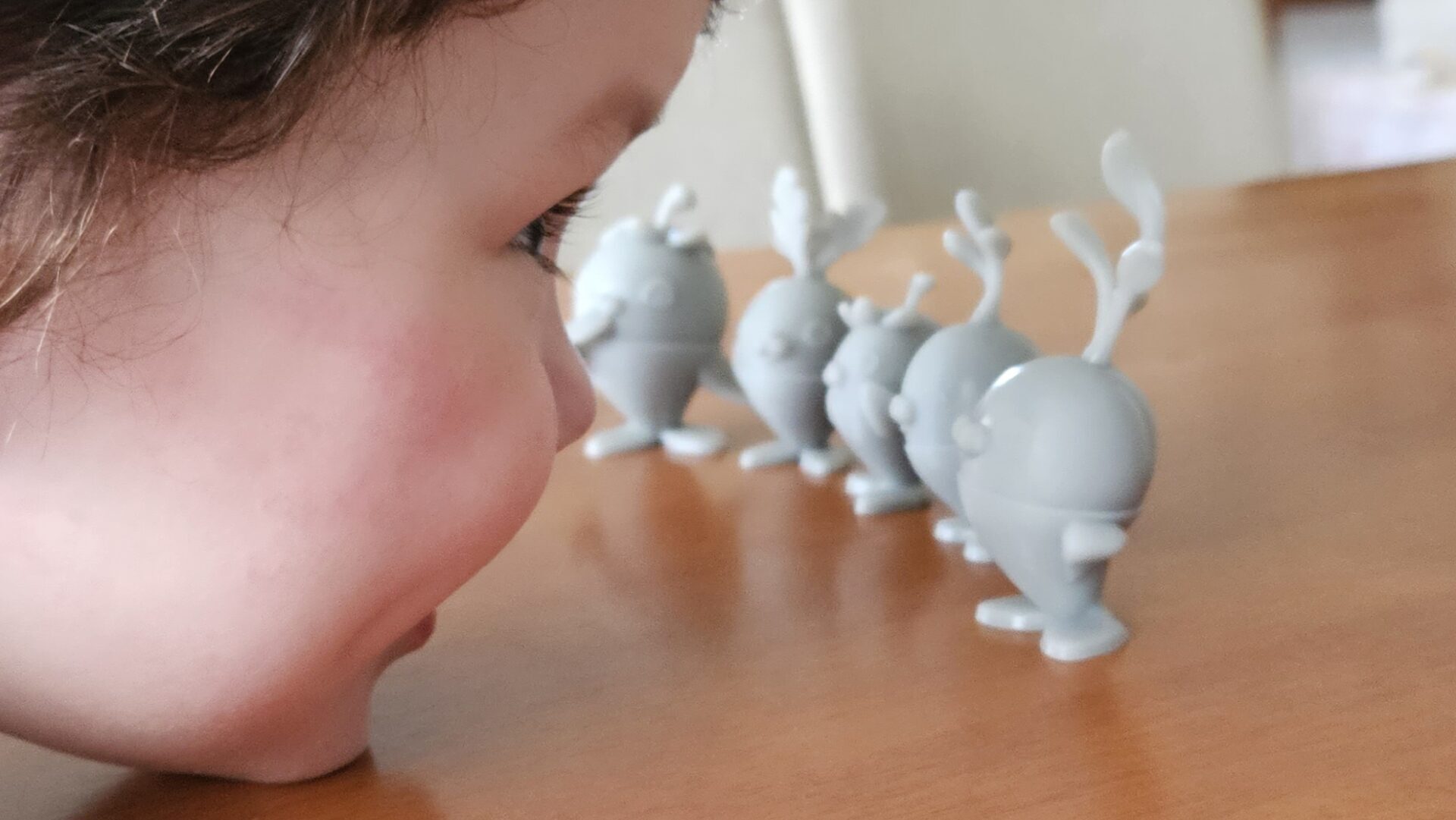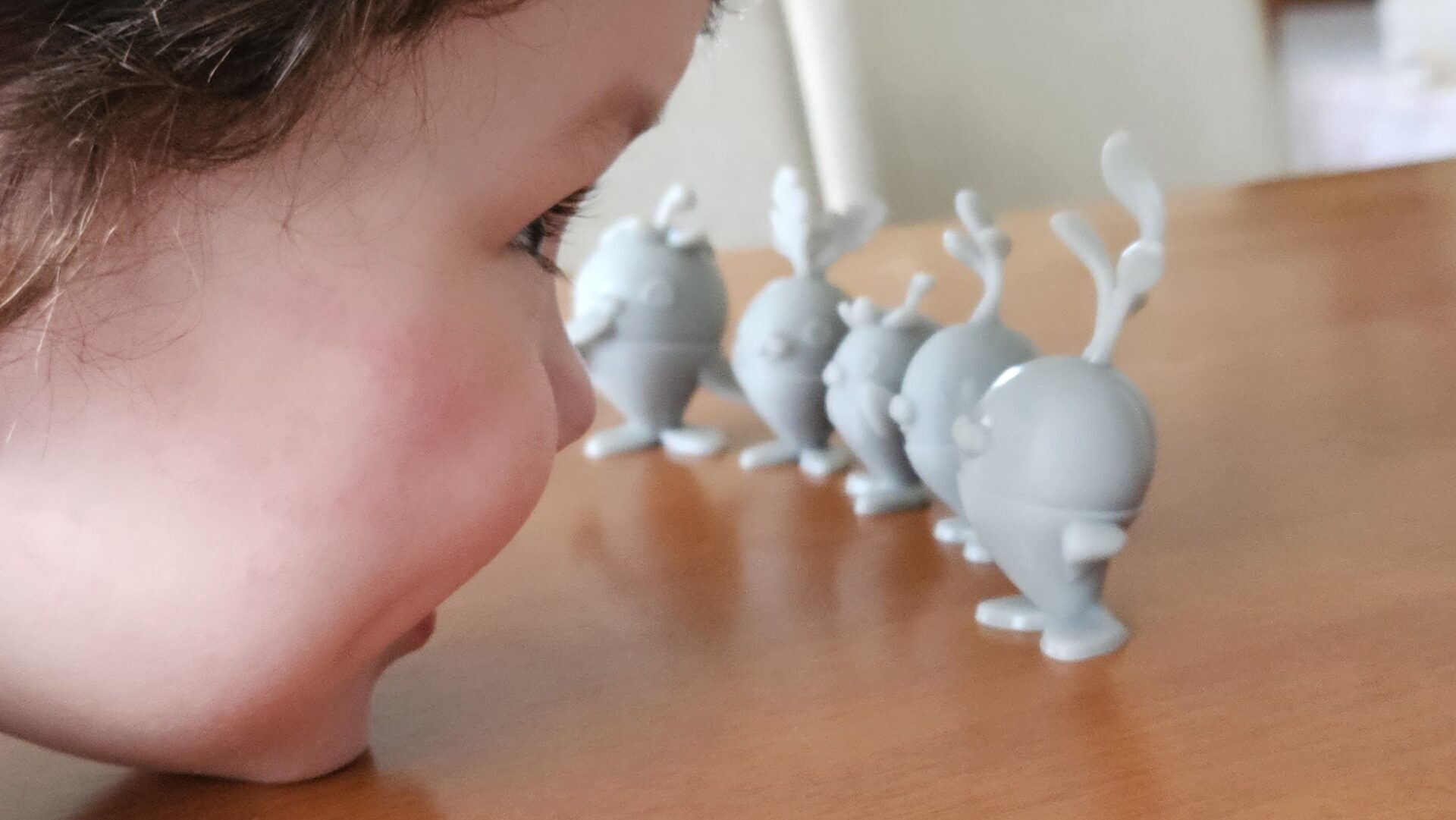 I believe in embracing joy and individuality!
Frequently Asked Questions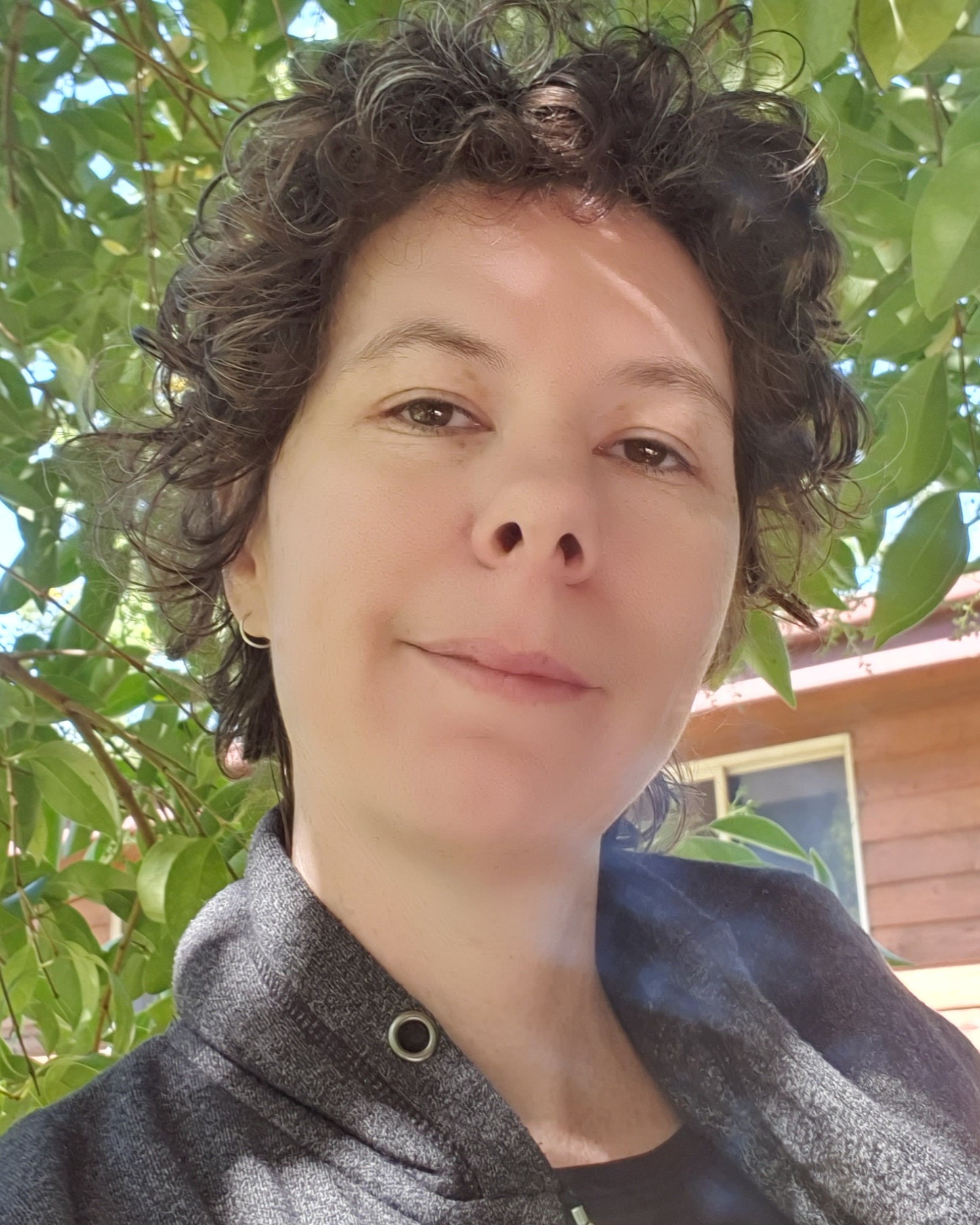 Have a more specific question? Just ask me!
Where did the name come from?
I'm an electrician by trade and here in Australia we call an electrician a "Sparky" .. and I do have a face.. so Sparkyface…
okay, but why 5?
Well because 6 is a silly number!
Since you live in the future can you give us the winning lottery numbers?
no, sorry, it's against the time travelers code.