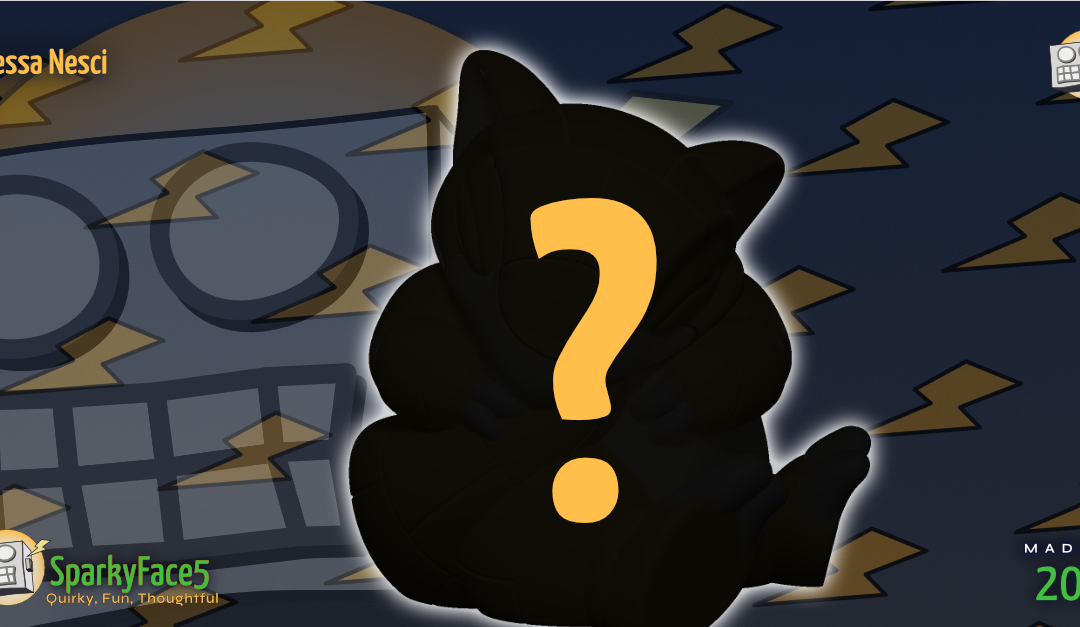 Greetings, fellow Pokémon and 3D printing enthusiasts! Remember the rush of finding that rare Pokémon card or catching an elusive Pokémon in the wild? Well, I've embarked on a new journey, and I'd love for you to join me.
Recently, I crafted a Sleeping Sandshrew model. A sleepy, adorable rendition of a classic Pokémon – a stark contrast to its usual alert demeanour. Though Sandshrew wasn't my first pick in the games, the sculpted design of this curled up, snoozing critter has surely won a special place in my heart. If you haven't seen it yet, it's available on Thangs.
Click an image below to go to download SLEEPING SANDSHREW
Here's the fun part!
– What if, as a community, we embarked on a collective quest? I'm throwing down the gauntlet to fellow 3D artists: design your favourite Pokémon, but in sleep mode. Imagine an entire Pokedex of slumbering Pokémon models, ready for 3D printing! AND If we each link back to at least 2 other artist's models it should leave a nice trail of discovery and show support for each other.
The beauty of this challenge? As 3D printing enthusiasts search for these sleepy Pokémon models, they'll stumble upon a diverse array of talented artists within our community. It's a win-win: a delightful treasure hunt for the printer and a great way to spotlight artists' unique styles and contributions.
My buddy Ryan from Inspyr3D has already crafted the original trio starters catching some Zs in a pile. It's a fantastic start! #imINSPYR3D
Click an image below to download Sleeping Starter Pokemon.
So, Who's up for the challenge?
Let's reinvent the world of Pokémon in 3D form, one sleeping creature at a time! Share your designs, link to fellow artists, and let's make this the most epic 3D printing Pokémon quest ever.

Want to see more? Check out the project page which I will be keeping updated as more sleeping pokemon join the pile!

#3DPrinting #SleepingPokemonChallenge #PokemonNostalgia #CollabChallenge